Vintage Tennis Balls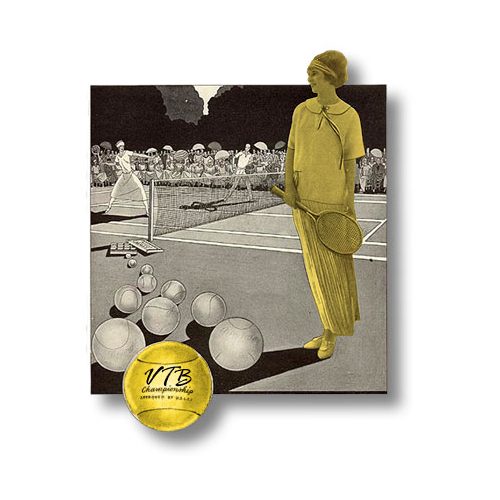 Hello and welcome to the new look of VintageTennisBalls.
I am Brad McCall and I have been collecting and cataloging tennis cans and boxes for over 28 years. Recently, I have decided to downsize my collection of over 900 ball containers.
The tennis items on this site / in this database represent containers from many different collections – Only SOME items from my collection will be put up for sale.
For sale items will be listed as "In Stock" and have a selling price associated with them. As of May 2018, I have redesigned the VTB site, but still have items to add, so please be patient if you don't find many items currently offered for sale.
This tennis store will allow you to help further your collection and possible add hard-to-find items without the years and years of searching the I had to endure.
Most of the items listed here are single, meaning I do not have duplicates – only have one for sale. I will try to list duplicates also if available.
Please email me with any questions or concerns.
Thanks
Brad